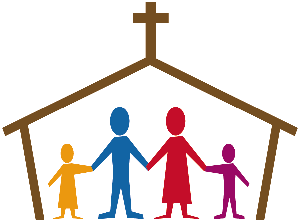 In becoming a member of the Church of Scotland, we are asked to profess our faith and to make certain promises as a sign of our commitment to God and His service within His Church family. If you wish to take this step of faith, you will be admitted to membership during Sunday morning worship.
You will be asked:
• Do you believe in one God, Father, Son and Holy Spirit and do you confess Jesus Christ as your Saviour and Lord?
• Do you promise to join regularly with your fellow Christians in worship on the Lord's Day?
• Do you promise to be faithful in reading the Bible and in prayer?
• Do you promise to give a fitting proportion of your time, talents and money for the Church's work in the world?
• Do you promise depending on the grace of God, to profess Christ before others, to serve Him in your daily work and to walk in His ways all the days of your life?

For more information please contact our Session Clerk